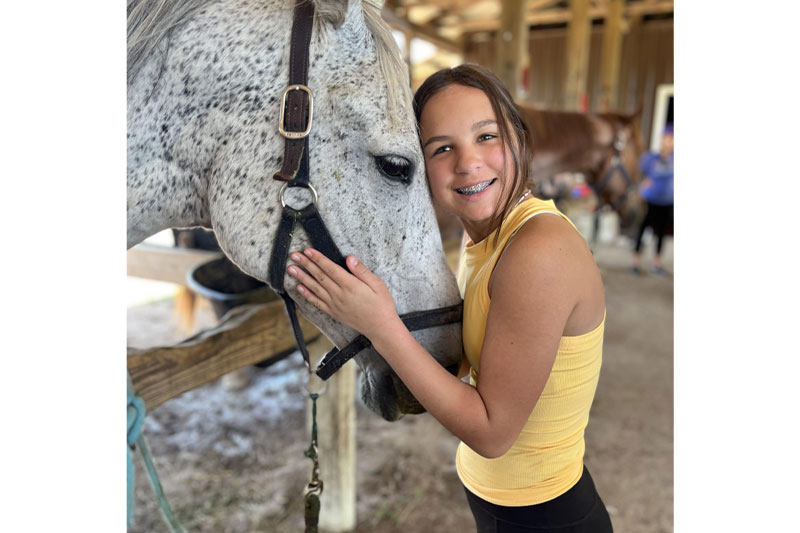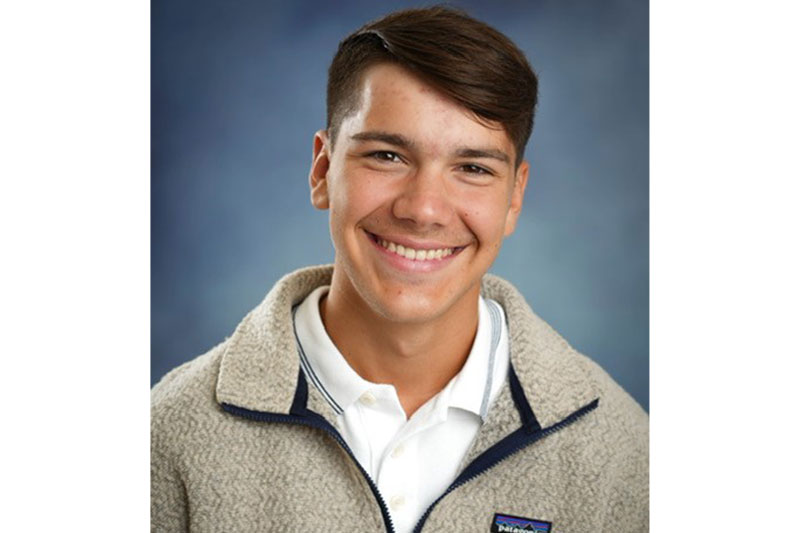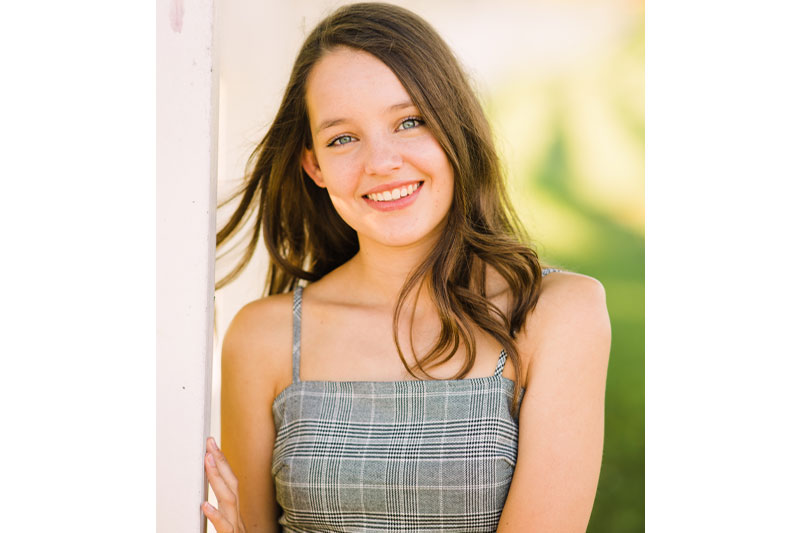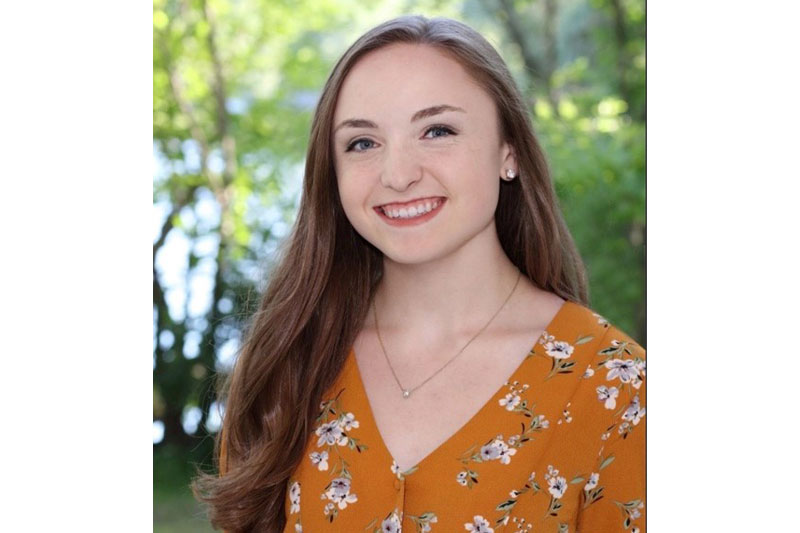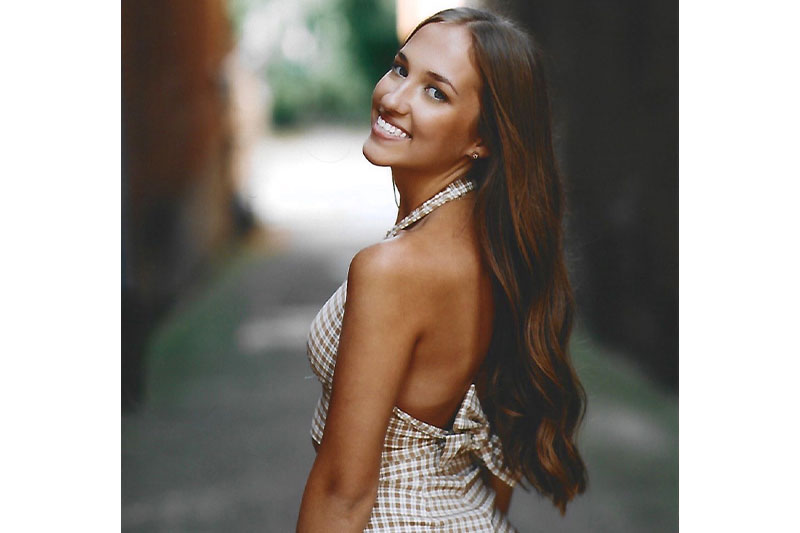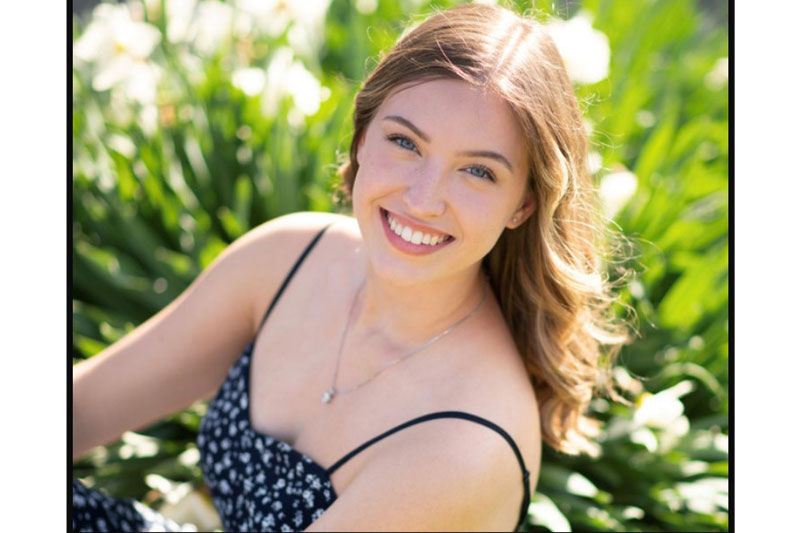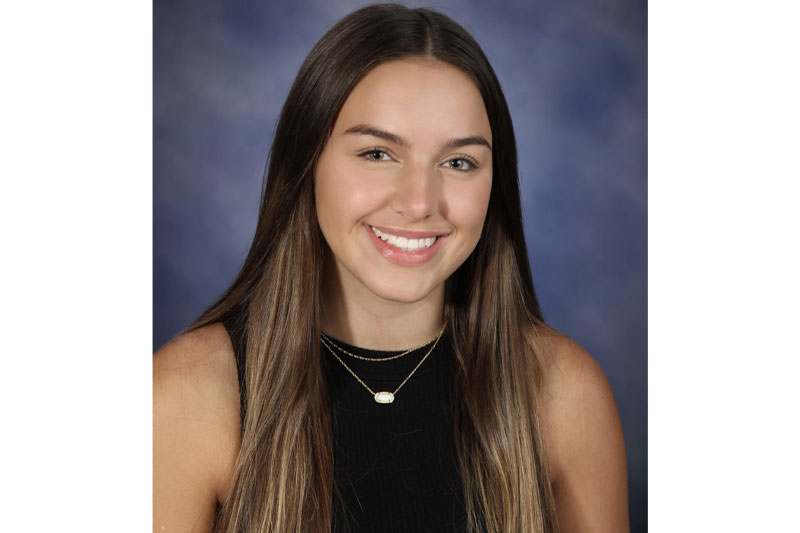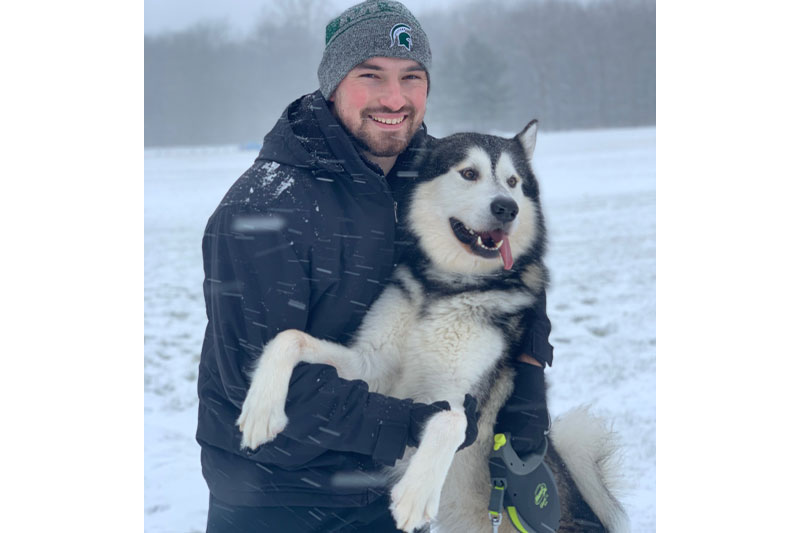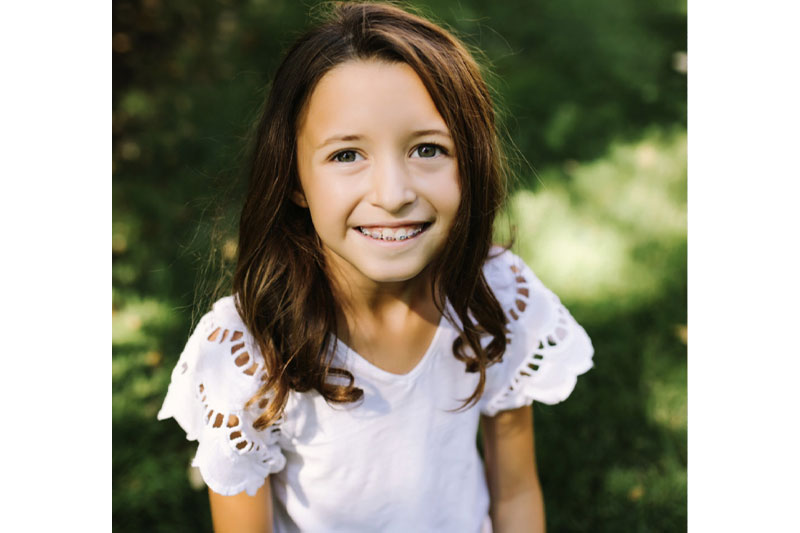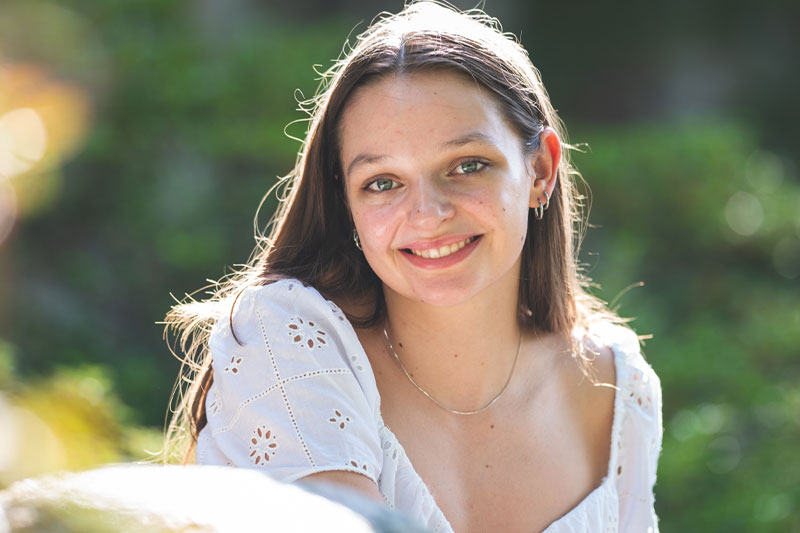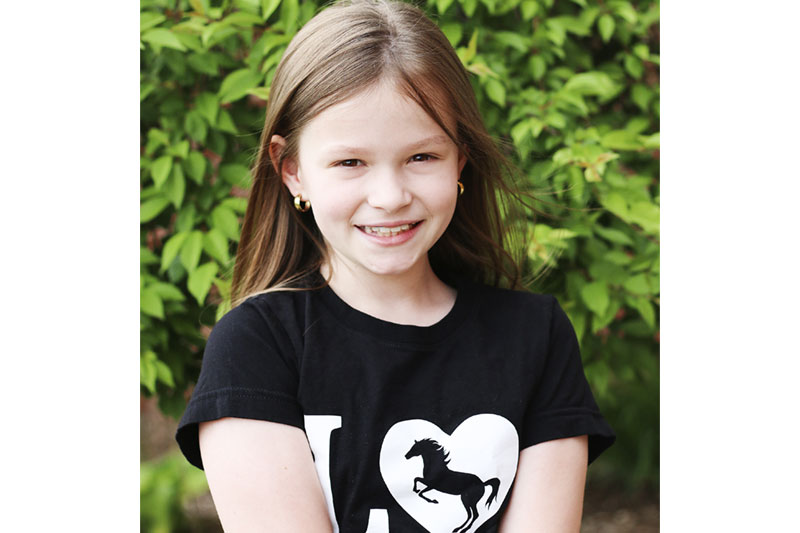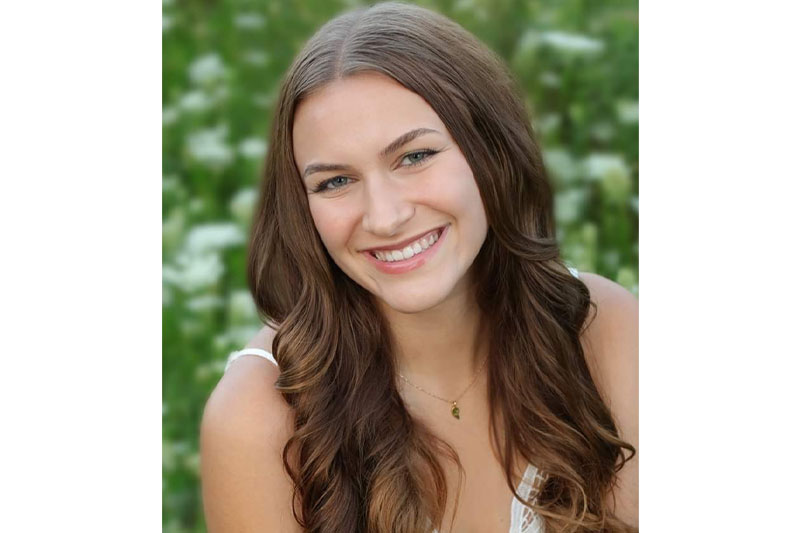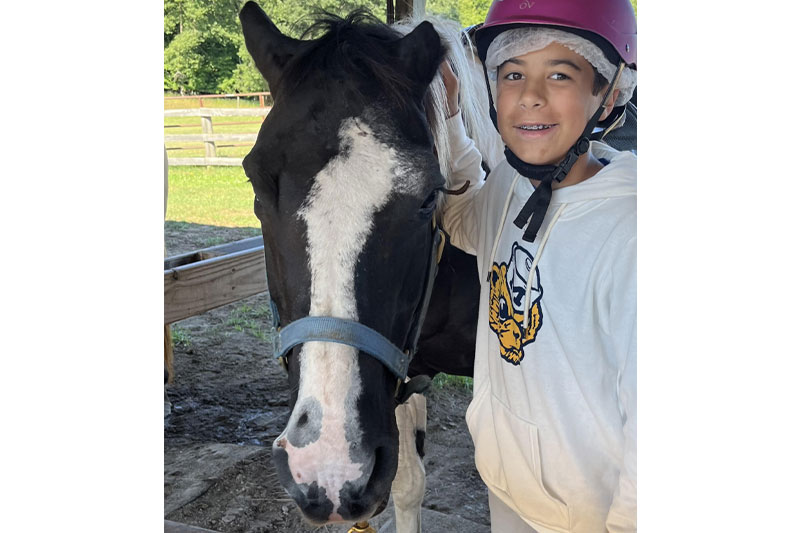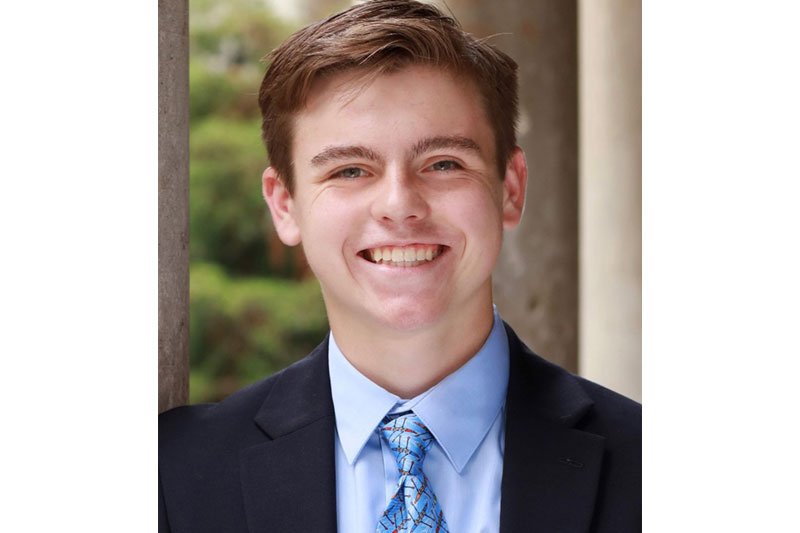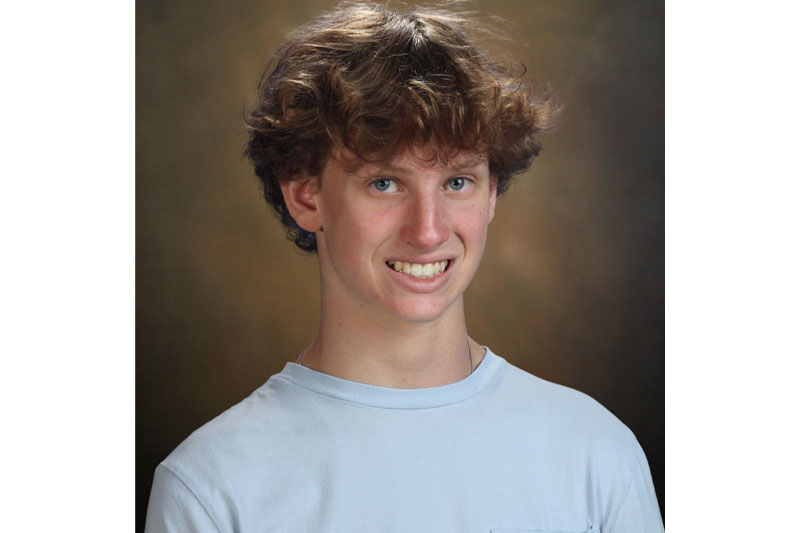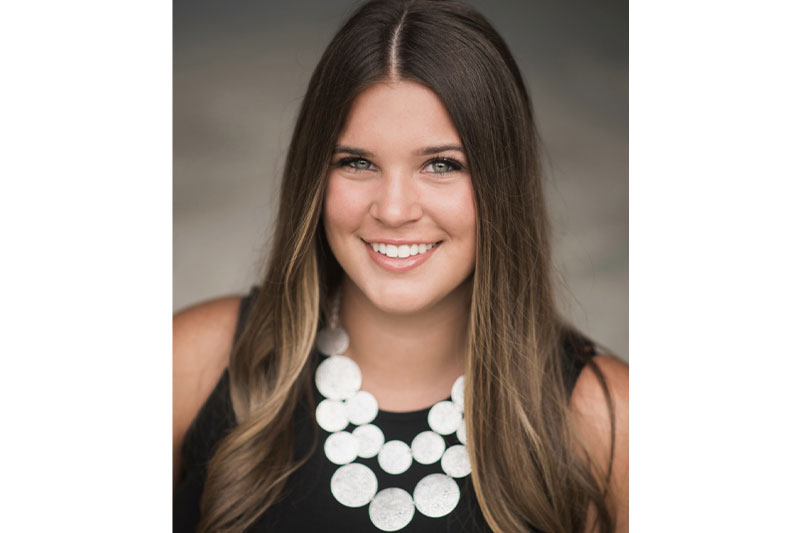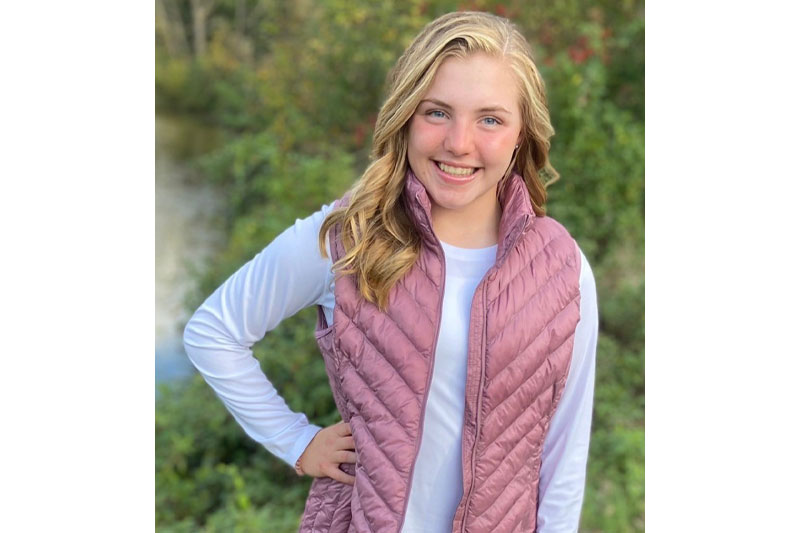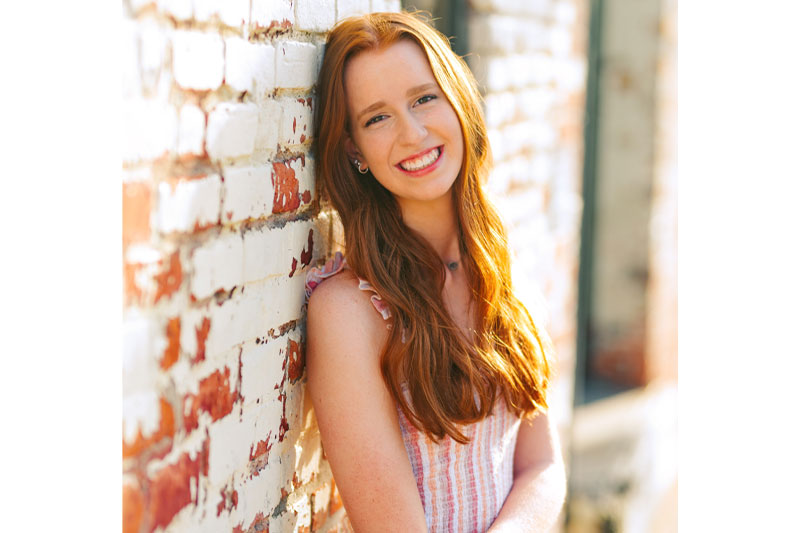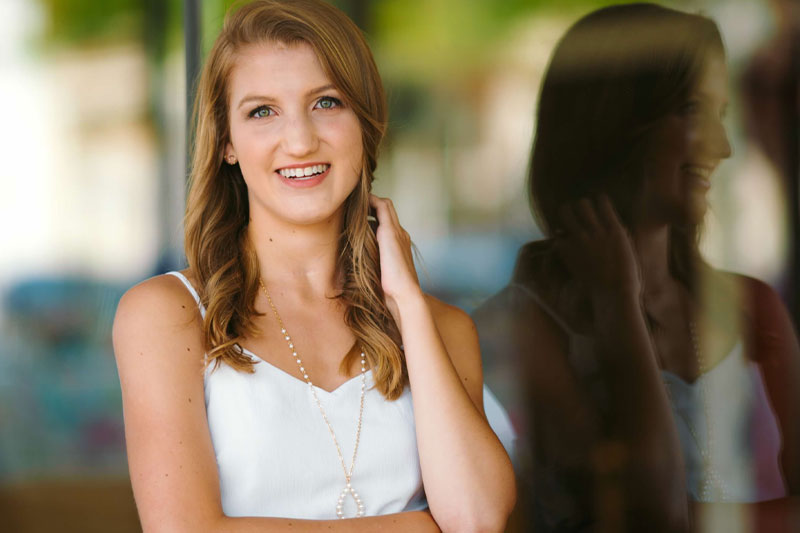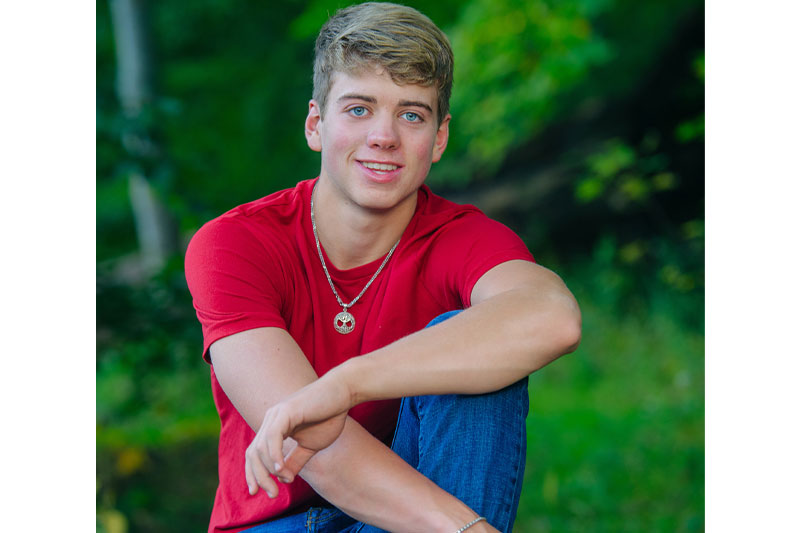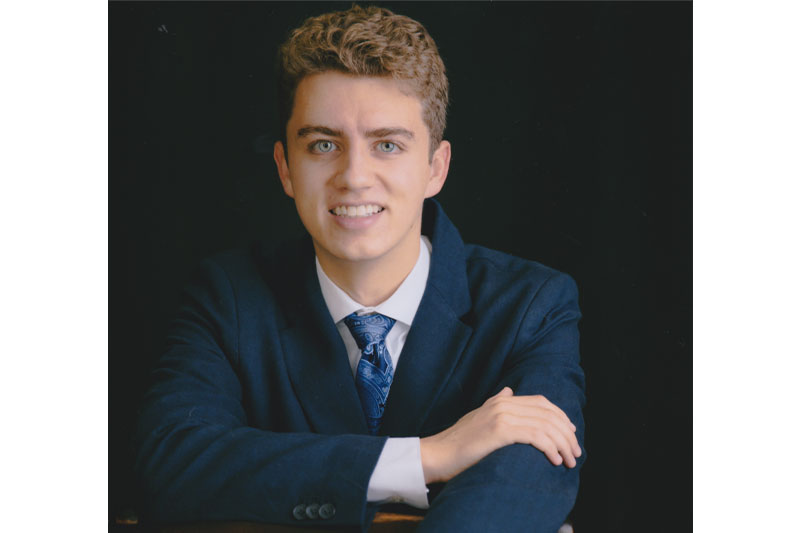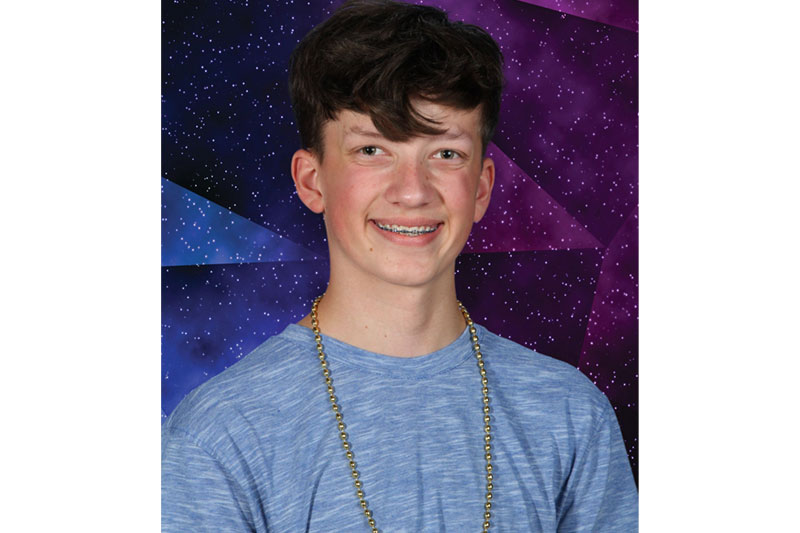 If you'd like to share some kind words and smiles, please ask our front desk staff for a comment card at your next appointment. We'd love to hear about your experience!
---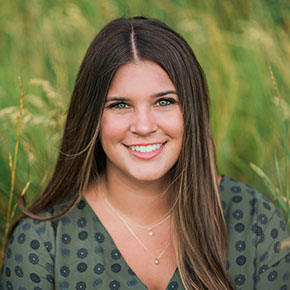 "Dr. Katherine Kelly Orthodontics was one of the best decisions I have ever made. From the moment you walk in the door the staff makes you feel so welcome with their smiling faces and remembering your name. The technicians are so gentle with your wires and rubber bands, while also being time efficient. The front desk is always happy to help you schedule your next appointment as well as printing out a school pass for you to take. Dr. Kelly makes sure you are beyond satisfied with your smile before taking your braces off. She makes the process simple and so stress-free!
"Almost six years after I got my braces off, I came in to replace my retainers and the process was so quick and easy. Dr. Kelly has given me confidence in my smile and I have received many compliments on my teeth, and it's all thanks to the team at Dr. Katherine Kelly Orthodontics" - Mackenzie B.
---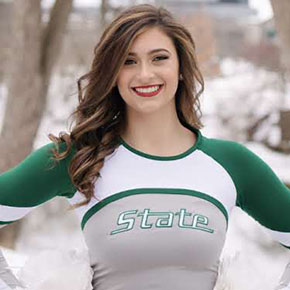 "Making the choice to begin with braces [orthodontic procedures] isn't easy—but with the help of Dr. Kelly and her team, the process was a breeze. Thanks to them, I now get compliments every day on my beautiful smile!" - Leah S.
"Granted, teeth pain isn't easy to watch your child to go through, but I knew straight teeth would produce the smile my daughter deserved. I knew it was a worthwhile investment and Dr. Kelly was very conscientious. I felt they were always going above and beyond the level of care I expected. They set guidelines and nurtured us along the entire time. Everyone was so accessible, always there when we needed them and very accommodating when setting appointment times that worked with a hectic high schooler's schedule.
"I am so proud to know they are moving to a facility closer to SHS and even more accessible to the ones who need them most. Congratulations on your new space!" - Leah's Mom
---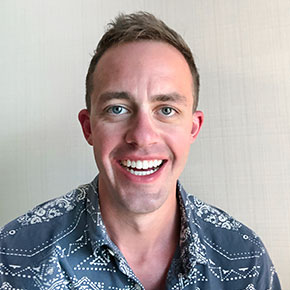 "As an adult patient who needed orthodontics for jaw surgery, I came to Dr. Kelly with specific (and arguably) demanding needs. She was highly recommended by the University of Michigan oral surgery department, and upon first meeting with her, I knew she would be able to approach my treatment with compassion, as well as with the ability to minimize the distraction that comes with having braces as an adult.
"Dr. Kelly and her team delivered on and exceeded my expectations, working expeditiously in cooperation with my surgeon. She not only kept me on track with my treatment but did so with precise care, making sure everything was performed to the highest quality. Above all, Dr. Kelly and staff always took the time to thoroughly address each of my concerns along the way.
"I am very thankful to have had the pleasure of working with Dr. Kelly and could not be happier with the results. To any adult patient in need of orthodontics, I highly recommend Dr. Kelly." - Michael A.
---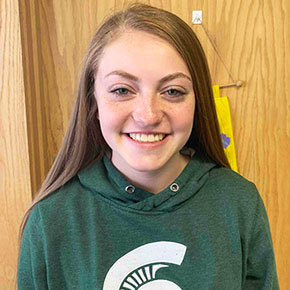 "'You have beautiful lady teeth in a little girls mouth.' is what Dr. Kelly told my self-conscious daughter when she came in for her first consultation. That already set the stage of making her feel good and at ease. It's been a long road, but the end result is beautiful. Thank you for the journey, I can't imagine any other orthodontist or office staff in my kid's corner!!! You are ALL the best!!!" - Jennifer S.
---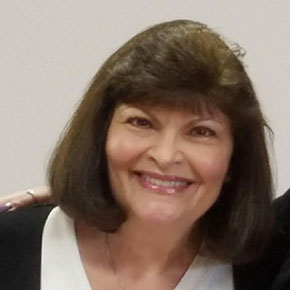 "My name is Maria and I'm a retired Saline school teacher. About a year and a half ago, I decided to get braces for my teeth. I had visible diastema between my two front teeth that bothered me for years. I didn't like to smile very much.
Since both of my children wore braces, I was familiar with the process of orthodontics and the regimen of wearing them. I made a decision to see Dr. Katherine Kelly Orthodontics for a consultation exam and she reassured me that the diastema and the rest of my teeth could be corrected with braces. She explained my options, traditional metal braces or the clear Invisalign braces. I chose the Invisalign and I was so glad that I did. No one really noticed I was wearing braces and very soon my teeth looked unbelievably better. Within a few months, the space became practically unnoticeable.
I liked the way my teeth looked and I smiled more. I thank Dr. Kelly and her entire staff for my success. She made me feel comfortable and more confident during this process. I know for certain I made the right decision." - Maria B.